Digital Liberal Arts Projects
Digital Liberal Arts Projects
Ashplant
Under the direction of Prof. Erik Simpson, the Grinnell Ulysses Collective has developed Ashplant, a set of tools and projects based on James Joyce's Ulysses.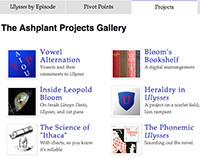 ---
Digital Exhibits
Faculty, staff, and students at Grinnell College have curated exhibits that range in both time and space, from Ancient Rome to contemporary Asia.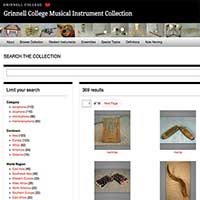 ---
Digital Sexuality Archive
Developed by Prof. Carolyn Lewis and Helen Eckhard '18 (history), the Digital Sexuality Archive is a gateway to digital resources available on sex and sexuality in the U.S.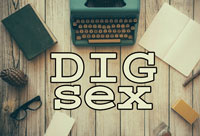 ---
The Grinnell Beowulf
The Grinnell Beowulf is a translation and teaching edition of the Old English poem. Six students worked with Tim Arner, assistant professor of English, to translate Beowulf into readable and poetic modern English.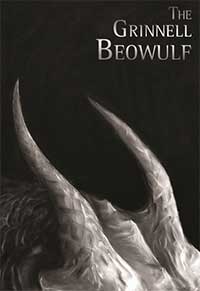 ---
Mapping Islamophobia
Developed by Prof. Caleb Elfenbein and Chloe Briney'17 in consultation with the DLAC, Mapping Islamophobia is an interactive visual representation of Islamophobic incidents in the U.S.. 
---
Mapping the Spectacle of Grief
This website (under development) examines Civil War memory by mapping large public funerals for prominent politicians, military leaders, and social activists from 1852-1898.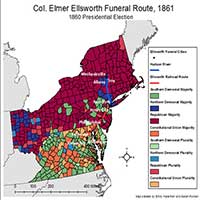 ---
Sites at Grinnell College
Sites at Grinnell College provides a place for faculty, students, and staff to share their scholarship and teaching with a publicly accessible web presence.